MEET US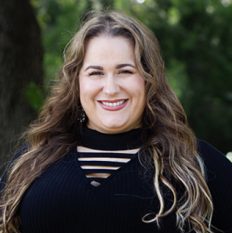 Rebeca Lopez
Owner/Partner
Rebeca Lopez, owner/partner of Paragon Pretty is licensed Cosmetologist and Master Nail Extension Specialist. Licensed since 2001, Rebeca has always had a great passion for the beauty industry. Specializing in acrylic nail extensions, hand painted nail art, highlighting, hair color, Hair extensions, long hair and ethnic curly hair.
Being both a hair stylist and nail tech, Rebeca is uniquely creative. She is very well know for her consistent, excellent work and ability to make you feel Paragon Pretty.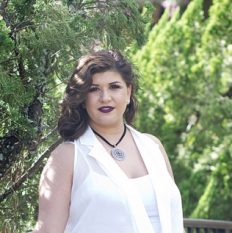 Liz Arias
Body Specialist/co-owner
Liz Arias is our Body Specialist and co-owner to Paragon Pretty. She is licensed in Body Wrapping and is certified in Cavitation and Radiofrequeny Skin Tightening Treatments. She worked for two years with a Plastic Surgeon and his team of cosmetic estheticians before branching out on her own at Ft Lauderdale in Spa 66. She is also a licensed nail technician with experience applying Acrylic, Gel polish and Gel Sculpting.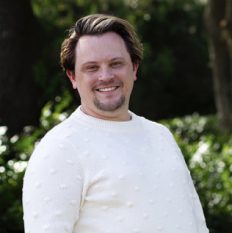 Armando Cueto
Armando has been in the beauty industry for 10 plus years he is a south Florida native he stays on top of all the latest beauty trends he specializes in coloring cutting and extensions come on in and say hi and get glammed by Armando.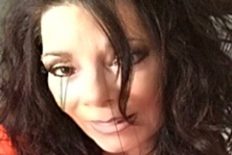 Linda Suriano
Linda has been in the industry for over 25 plus years both as an owner and an operator. She stays current with the most cutting edge styles and colors. She specializes in creative coloring and updates her skills through continuing education. Linda is fun creative and passionate about her work. We are thrilled to have her join the team at Paragon Pretty.
Exceptional!

I've been going to Rebeca for over 10 years and I would never spend my money any where else. Such attention to detail and the customer care and service is beyond exceptional.
Love Rebecca

Love Rebecca she is the best. I don't trust my hair to anyone but her.
Amazing is an understatement!











—

Eva Galouzis Gazis

I have been using Rebeca for 10 years. Her talent is phenomenal. My nails always look gorgeous. There is no one else in this world that does better pedicures than Rebeca. You have everything under one roof, what else can a princess ask for. When she styles my hair it stays the same the next day!! Hands down the best in south Florida.